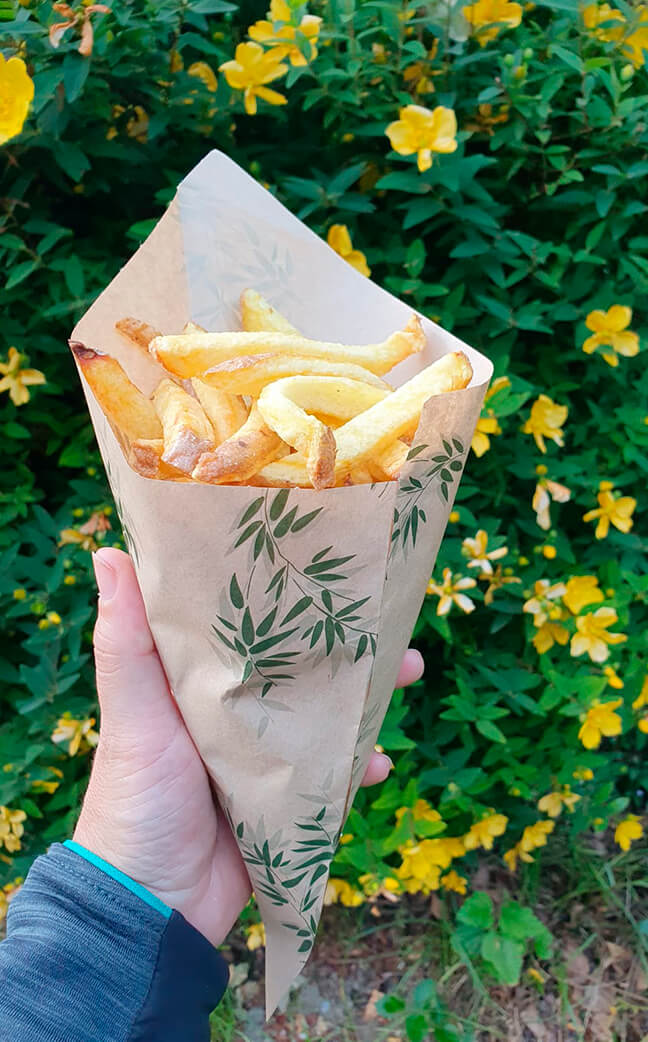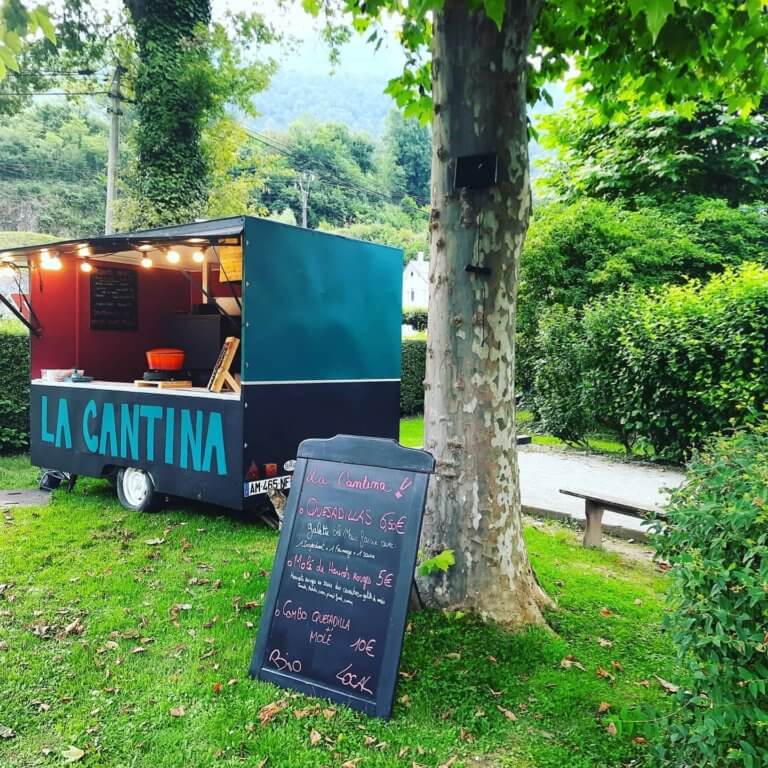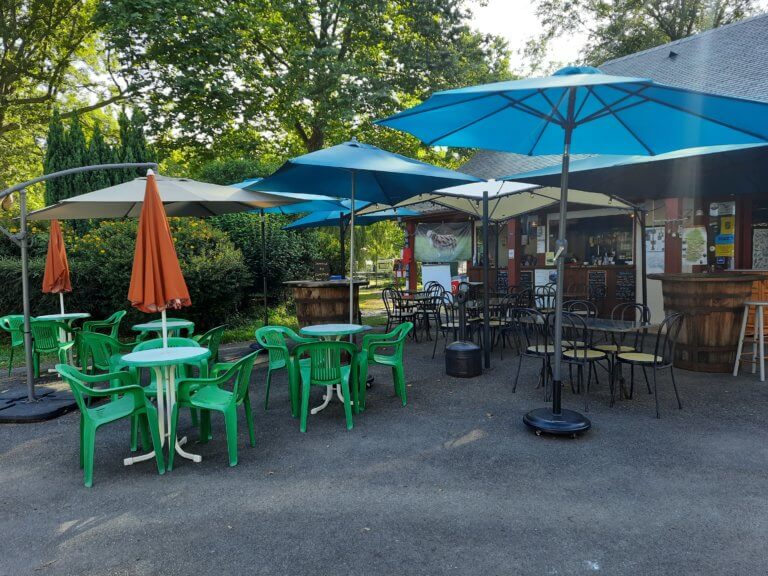 A snack that meets several essential criteria:
Important values for us: The defence and valorisation of local products (short circuits), preferably labelled organic or meeting good environmental qualities, home-made products, prices accessible to all.
The Bar : (Licence IV) Beers, Aperitifs, coffee, teas, chocolate, fruit juices, soft drinks, wines, cider, syrups etc
THE POTATO
Since our opening in 2020 we have been offering home-made Chips in the summer. However, due to soaring oil prices, the current oil shortage and our refusal to pass on the increased costs to our campers: no fries in 2022 and plan to re-launch fries to be adapted in 2023.
BUT: we're keeping the fries! we're keeping the potato!
 The snack bar will still offer something to break the fast food, occasional food truck during the week and our neighbouring restaurant owners from Bielle and its surroundings will also be there to welcome you!
It's good, that's all! (carnivores/vegetarians/flexitarians/vegan).
Homemade Chips: Vegetable oil, in two cooking baths, served in large cones

CHEESE AND CHARCUTERIE :
Directly from the local shepherds and pork butchers: sale in the form of a board to be tasted on the spot and/or to take away.
HOMEMADE TABBOULEH : Fresh and local products: available on site and to take away.
All the clients of the campsite, all the people passing through who wish to stop by, all the locals who wish to greet us and stop for a moment of relaxation.
From 5 July to 25 August
Bar/ice cream parlour open from 8am to 9pm from 5 June to 30 August. Good bread is baked on site in July/August and available on order the day before.
 Bar/ice-cream parlour open from 09.00 to 12.00 and from 14.00 to 19.00 from 15 April to 30 June and from 26 August to 30 September.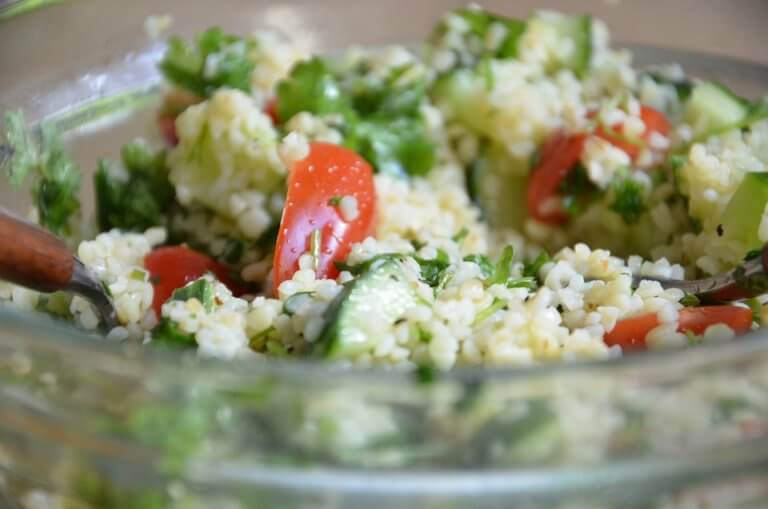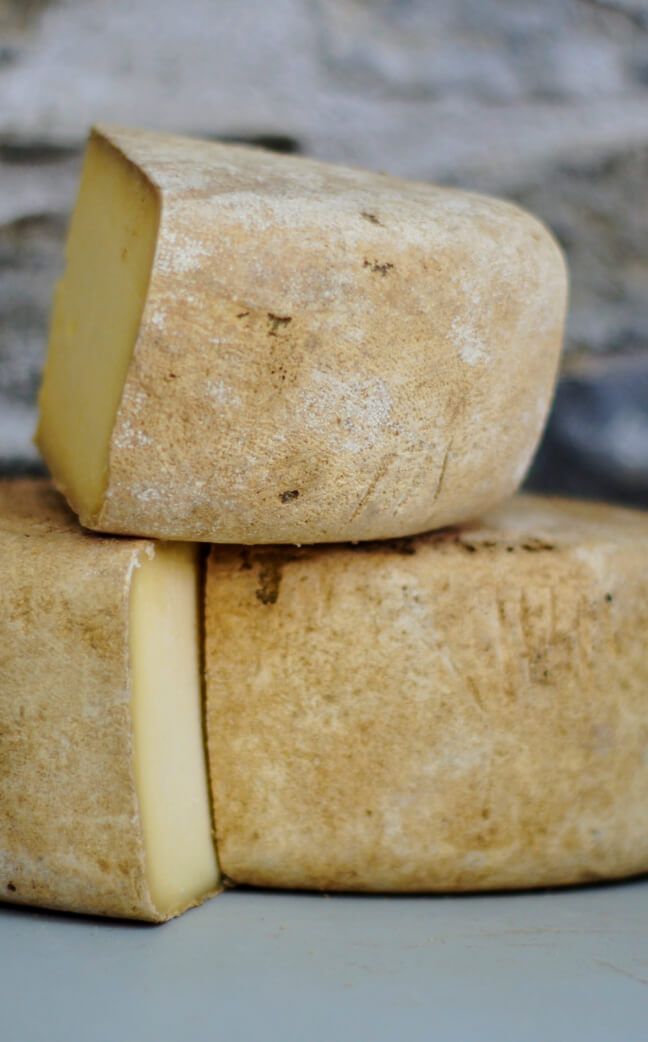 From 1 July.
All our dishes are homemade, made from fresh and mostly local products. All our containers are recycled, recyclable or biodegradable: please dispose of them in the appropriate bins and return the glass jars to the snack bar for washing!
Individual jars or trays to eat in or take away
Tabbouleh of the day

6.00 €
Charcuterie and/or cheese board
Local sheep's cheese with onion confit

5 €

Goat cheese, onion marmalade or green pesto

5 €
Home made Chips: BACK in summer 2023 Friday evenings Saturday evenings and Sunday lunchtimes to order.